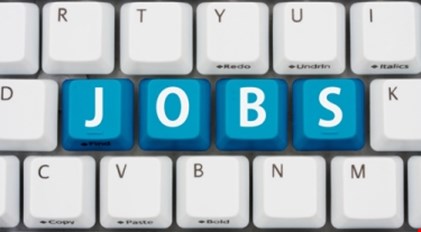 Location:
South East, England
Salary:
Deadline: 9/26/2014
A permanent role has arisen for a Business & IT Security Analyst to join the Operational Risk & Compliance team. This is an excellent opportunity for someone to develop themselves who has an interest in security and risk. You will support the delivery of a security strategy, governance framework and risk mitigation activity across the Organisation and its subsidiary companies/business units. You will support the business in ensuring its compliance with appropriate the Organisations Global security standards and policies, appropriate regulation and Large Corporate customer requirements; liaise with the business to understand, challenge and support new initiatives and with Corporate Customers to support new business tenders and on-going security audits.

Your main accountabilities:

• Support the provision of Security advice and guidance
• Monitoring and reporting compliance with security policy
• Security Awareness and Training
• Management Information in respect of security risks and issues
• Security Investigations and Incident Management

Skills, knowledge and behaviour

• Influencing, negotiating and communication skills (written, oral and presentational skills)
• Analytical skills and the ability to understand complex issues and advice on solutions across diverse business areas.
• Self driven, proactive and highly motivated
• Knowledge surrounding Security Management processes
• Familiarity with Security Standards
The application deadline for this job has passed. Please
click here
to return to the jobs list.