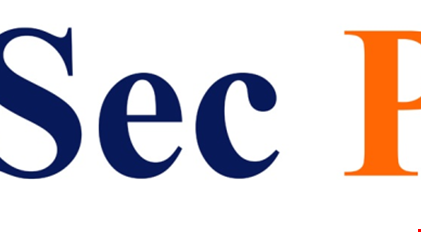 Employer:
Large IT Outsourcing Provider
Location:
South East, England
Salary:
Deadline: 17/09/2014
InfoSec People, the Cyber Security recruitment experts, have a fantastic new opportunity for a motivated Security Architect with ideally some UK Government experience, to be based from our client's offices in Reading.
This is a great chance to join an already established Security Practice within a large IT Outsourcing and Consultancy business (15,000+ global employees) with excellent prospects, working on a range of exciting engagements.
As the Security Architect, you will take the lead in providing technical security SME advice and guidance within the business, working on multiple accounts and engagements throughout the full project life-cycle.
This will include ensuring solutions:
- meet required Information Assurance (IA) risks as defined by the client
- comply with HMG Security Policy (SPF) requirements and wider standards
- are consistent with the risks defined in the relevant ISO27001 ISMS
In addition, you will be responsible for:
- Working with clients and bid teams to develop suitable system security architectures which can be implemented and meets the requirements and budget constraints. Overall system security Design Authority for the system security architecture of the system;
- Management of small teams undertaking design of Security organisational structure, security processes, security technical subsystems and components, implementation and integration within overall wider systems integration projects;
- Presentation of security approach and designs to senior management and clients;
Security solutions will typically be delivered on, amongst others, the following technology platforms;
- Windows
- Citrix
- VMWare
- SAN/VTL
As such, will be a proven Security Architect with good communication skills and experience of:
- Secure system design and implementation with ideally some experience in technical leadership. Proven ability to lead and deliver security projects.
- UK HMG experience of accreditation issues of complex systems and be conversant with HMG Security Policy Framework
- Public Key Infrastructure (PKI)
- A variety of technical platforms and infrastructure, including Windows / AD, Firewalls, Networking Security and Application Security. Any experience of Oracle or SharePoint security is desirable
CISSP, CCP IA Architect and CLAS status are all beneficial, although training and development is available for those willing to gain these.
Please send your CV in the first instance to chris@infosecpeople.co.uk or call 01242 279 636 for a confidential discussion.
The application deadline for this job has passed. Please
click here
to return to the jobs list.