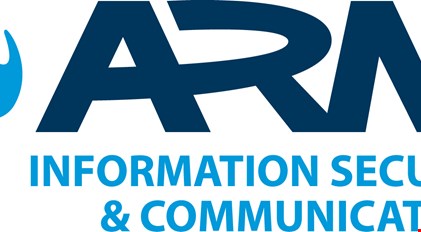 Location:
London, England
Salary:
Deadline: 26/09/2014
The successful candidate will receive a base salary of up to £60000
The role is aimed towards an individual who has been within the IT security space for a significant timeframe and has excellent knowledge of the concepts of IT related security with a strong swing towards IAM and/or DLP based applications.
Responsibilities
Providing pre-sales discussion, presentations and talks on their core product sets
Deliver enablement sessions to reseller, aiding in their development of the products they are selling.
Complete onsite engagements within customer environments covering all verticals.
Train end users through either custom or vendor certified training courses.
Must become a recognised security specialist in their product space.
To educate and work with other members in the team and sales to develop knowledge of security practices and skillsets.
Liaise with Vendors and build strong relationships with technical equals.
IAM / DLP based consultant criteria
Knowledge of IAM best practices and principles
Have specialized in at least one IAM & one DLP product within the industry
Have 5+ years in the field.
Strong knowledge in:
LDAP / LDAP Query
Cryptography
PKI
Two-Factor authentication
Network and access control security
Network infrastructure and architecture
Windows / Linux servers
IAM (e.g ISO/IEC 24760) / DLP policies (e.g. PII, PCI)
IAM / PCI Cloud based solutions
Government data protection standard etc (GPMS etc)
SAML v2
ISO/IEC 24760
The application deadline for this job has passed. Please
click here
to return to the jobs list.