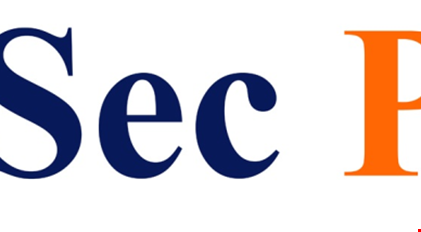 Employer:
Large IT Outsourcing Provider
Location:
North East, England
Salary:
Deadline: 9/17/2014
InfoSec People, the IT Security Recruitment experts, are seeking an experienced Operational IT Security Manager for an excellent opportunity with a major IT Consultancy & Services business (18000+ employees) to provide security guidance and management on key Public Sector and Blue Light accounts based from their offices in Stockton-on-Tees.
Within this position you will take overall accountability for the implementation and maintenance of appropriate security controls as well as managing the delivery of operational security across business critical systems to ensure compliance to HMG and ACPO security policies and wider standards.
This will include:
- Leading and managing security audits and vulnerability/risk assessments
- Leading security standards and process implementation
- Representing security on internal/external audits
- Managing security investigations & incidents
- Providing SME advice on the management of IT security and risk against relevant standards and policies (ISO27001, HMG SPF, ACPO Security Systems Policy)
You will be a confident and communicative CLAS Consultant, Security Manager or Security Consultant looking for an excellent, challenging opportunity to own the client relationships outright.
You will have experience in managing the activities of security personnel, working with CLAS Consultants and CHECK / Pen Test teams (not line management) and will possess excellent knowledge of ISO27001 standards and maintenance as well as the HMG Security Policy Framework and ideally ACPO Security Systems Policy, having previously worked with Police or Blue Light clients.
You will have a good understanding of the latest technical threats and operational security issues and will be willing and able to undergo security clearance to SC level. CLAS membership is not essential but is beneficial. CCP and CISSP / ISO27001 Lead Auditor certification is also highly desirable.
This is an excellent opportunity within an established, growing security practice with good long-term career prospects. Please call Chris Dunning-Walton on 01242 279 636 or email a copy of your CV to chris@infosecpeople.co.uk for consideration in the first instance.
The application deadline for this job has passed. Please
click here
to return to the jobs list.