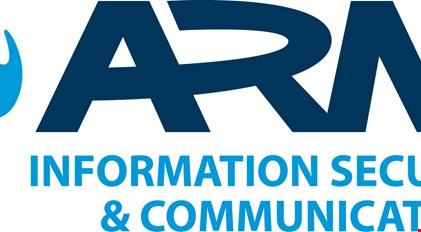 Location:
South East, England
Salary:
Deadline: 9/26/2014
I am currently working with one of the leading SIEM Vendors to help secure new talent within their Pre-Sales team (growth & expansion)
They are looking for a Security SME Presales consultant who can not only carry their own sales Quota, but also delivery highly impactful content at events and throughout their elite channel partners.
The role is focussed on your ability to effectively articulate technology and product positon, working within SI /.MSP space, driving development of exciting and new accounts.
You will deliver high level technical workshops, coordinate and deliver RFP/I/Q responses and technical architecture solutions.
Product training will be given however the ability to present, knowledge of the Security, and infact Cyber Security landscape along with a certain level of gravitas is something you will be expected to bring and demonstrate at interview level.
There is a rewarding package to go with this exiting opportunity, which includes:
o Up to £70K Basic
o 20% Comms
o £600 PCM Call Allowance
o 5% of base benefit package
o Stock Options - Currently the business is Pre-IPO which is set to change in the next 18-24 months!
Please note there is also a more traditional Pre-Sales Engineer / Sales Engineer role which will be more technical focussed, including more POC type work, with expectancy for the individual to be well versed in both conceptual knowledge and hands on expertise in TCP/ IP Networking, Network Management, Enterprise security
The application deadline for this job has passed. Please
click here
to return to the jobs list.