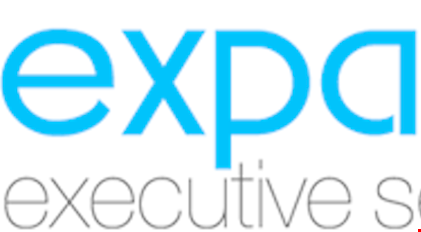 Salary:
Deadline: 9/19/2014
The company I am working with are at a very exciting time of their lives and are now looking to bring on the right person to drive the business forward. You will be driving their product forward in the Mid-Market space, this will be typically be 500 - 5000 users. The product improves security and efficiency for leading global organisations. Specifically designed for scalability and near-zero performance impact, the product is configurable for both local and multinational organisations. This hardened technology enables my client to deliver the visibility, transparency and security needed by global businesses to prevent internal threats and maximise efficiency.
By being a goal-orientated individual with a strong track record in IT Security sales, an ability to speak at C-Level and possessing an tenacious, professional and successful sales style with the motivation to meet and exceed targets you will be rewarded with - A uncapped commission structure not limiting your earning potential and the chance to build a team around you in the future.
Candidates need to possess the following:

• Proven track record in security sales, IT security sales is a MUST, Security software and hardware sales experience
• Entrepreneurial flair and a drive to develop the business in the Mid-Market space and identify as many opportunities as possible
• An aggressive, professional and take charge style
• Experience managing a full sales cycle from prospecting through closing
• An ability to present effectively, and to sell, to high-level executives while simultaneously serving the needs of system/network admins
• Ideally degree qualified and security cleared
• Fluent in German and English
For an initial confidential conversation contact to me today.
The application deadline for this job has passed. Please
click here
to return to the jobs list.