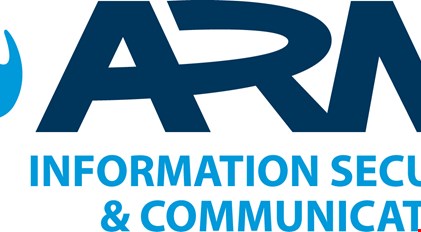 Employer:
Marine logistics company
Location:
South East, England
Salary:
Deadline: 26/09/2014
I am currently seeking an Enterprise level Security architect, to join a leading marine logistics company.

I am looking for a professional & proven Security Architect who can ensure the protection of the network, systems and services by way of suitable Security Architecture, excellent practice, security tools and the application of security policies.

You will be able to bridge the gaps between security policies, technology and the business and act as a key technical security resource for the entire business.
They are a key technical security resource for both Security and the overall business and bridge the gap between security policies, the business and technology.

Responsibilities:
" Delivering the architectural security roadmap as outlined by the senior IT manager
" Provide consultation and advice to the business around new systems, services and products.
" Provide consultation on the security of operational practices.
" Provide recommendations to improve security of systems and services.
" Provide technical security expertise and backing to the other security functions such as risk, audit, standards etc.
" Keep abreast of current technology and security trends
" Ensuring services and systems are sufficiently secure by design.
" Appropriate interpretation and application of security policy in services and systems
" Undertake architectural reviews of security systems and drive improvement programmes.

Skills / Experience
" A degree in computer sciences, information management or another related area.
"Certified Information Systems Security Professional (CISSP) desirable.
" Minimum 5 years experience of technology with 3 in architectural function.
" Good understanding of security policies, procedures and technologies.
" Good knowledge of architectural principles.
" Previous industry experience with large organisations essential.
" Proven ability to work and effectively prioritize in a dynamic and decentralized work environment;
" Strong problem-solving and analytical skills;
" Credible leadership and management skills;
" Must be highly reliable, trustworthy, honest, and commitment oriented;

Please be aware - Interviews will be expected to take place towards the end of August / start of September.
The application deadline for this job has passed. Please
click here
to return to the jobs list.