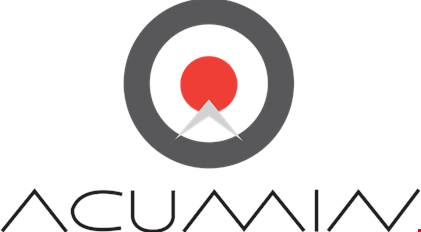 Location:
London, England
Salary: £600 day
Deadline: 9/19/2014
Excellent role working on a leading edge programme of work as a lead security solutions architect, advising predominately on cutting edge networking and infrastructure based security solutions, but also broader web applications security based issues. You need to have a broad technical security solutions and enterprise security architecture background gained within a cutting edge technology environment, ideally within financial services.
This role involves extensive stakeholder management, and you must have strong experience working across all phases of the project lifecycle
The application deadline for this job has passed. Please
click here
to return to the jobs list.