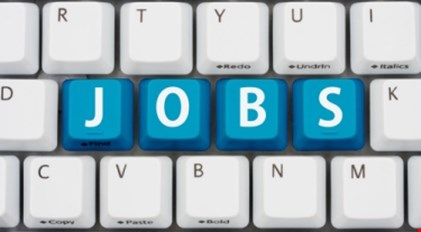 Location:
London, England
Salary:
Deadline: 9/26/2014
The IT Security function is part of the Information Service & Technology Division (ISTD) within the Bank, and is responsible for ensuring the confidentiality, integrity and availability of the Bank's systems and information. ISTD works with security teams across the Bank to ensure the Bank's information and systems are secure and protected. The role involves management and maintenance of the Bank's various IT Security Infrastructure platforms effectively and efficiently. To undertake the development and implementation of new technologies that will improve the Security of the systems and services used by members of the Bank. To ensure customer satisfaction of all IT services provided by the team. To work as part of the wider IT Security Team resolving service requests, providing Secure Infrastructure & Management Services to IT Systems and colleagues.

Description

Supporting the IS Security Infrastructure Team Leader in delivering Infrastructure Security Services to the Bank. Managing and maintaining the various Security Management systems and toolsets in line with operating procedures. Liaising with all IT Services Teams, ensuring system integration and consistent approaches are maintained. Responding to relevant system alerts, management of services desk calls assigned to team, including complying with configuration control requirements. Deploying and analysing new technologies to enhance the existing systems as directed by the IT Security Architect. Completing technical and process documentation to current standards and contributing to disaster recovery and Business Continuity planning.

Job Requirements

Required Skills

• Strong experience in Web Proxy Tools
• Experience in Intrusion Detection Systems
• Experience in AV Systems
• Excellent interpersonal skills
• Excellent documentation skills
• Strong system and forensic analysis experience
• Service oriented customer facing skills
• Organisational commitment and Team Work
• Experience in auditing and managing large/complex firewall rulebases

Advantageous skills

• Experience in Vulnerability Management Systems
• Experience of Integrating 3rd party management toolsets
• Disaster Recovery and Business Continuity planning and execution
• Knowledge of network protocols
• ITIL V3 Foundation
The application deadline for this job has passed. Please
click here
to return to the jobs list.