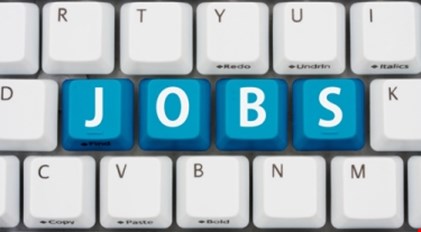 Location:
South East, England
Salary:
Deadline: 9/26/2014
Participate in, and lead, security strategy and mitigation activities across business units and IT. This will include working with the Security Managers to implement the strategy, monitor compliance and report the results. Provide detailed security advice and guidance, working on specific incidents to ensure they are swiftly dealt with and root causes investigated and addressed as appropriate. Represent Security on Security Improvement Programme projects and all projects under development.

Education:
? Degree Level Education
? Relevant Professional Qualification – e.g CISSP

Knowledge/skills
? In depth experience of Security domains, architectures and issues
? Excellent communication and interpersonal
? In depth knowledge of one or more sets of business processes, applications or key technologies (e.g Networks, desktop and mid-range infrastructure, e-mail and mobile technologies) in use within the Company
? Good understanding of Company, UK and Global IT strategy and architectures.
? Good understanding of current and emerging technologies and their potential to deliver business benefits
? Able to translate business strategy into technical solutions and business requirements into technical design
? Comprehensive understanding of systems life cycles and system integration
? Ability to assimilate information quickly , clearly identify key issues and present information concisely
? Ability to develop and maintain a wide network of useful contacts, both in IT and within the business, and also with 3rd party suppliers/vendors
? Ability to be Self Sufficient

Experience:
? Previous business and / or IT security experience in a large commercial organisation.
? Extensive experience in an Information Security role
? Track record of successful security representation on large projects and technically complex projects
? Evaluated products from major suppliers
? Demonstrable in depth knowledge of technology options and associated vendors.
? Demonstrable in depth understanding of information security issues and methods
? Track Record of collaboration and re-use of solutions in global organisations.
? Strong commercial/ business knowledge: ability to understand and integrate business and IT strategies.

In depth understanding of security requirements and operational/service delivery characteristics
The application deadline for this job has passed. Please
click here
to return to the jobs list.