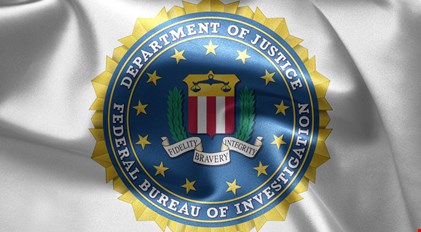 Location:
North East, United States
Salary:
Deadline: 1/31/2015
With private and public sector reliance on computer technology, cyber security is becoming more and more critical. At the FBI, our priority is to protect the United States against cyber-based attacks and high-technology crimes. As such, the FBI is seeking applicants with cyber skills to support a diverse and complex caseload. FBI Special Agents with cyber skills combat global cyber threats, partner with international law enforcement, and protect the nation's critical cyber infrastructure.
Special Agent Minimum Requirements:
Must be between the ages of 23 and 36 1/2
Must have a bachelor's degree from a U.S accredited college/university
Must have three (3) years of full-time work experience in one or more of the area(s) listed below**
Must be available for assignment anywhere in the FBI's jurisdiction
Must be in excellent physical condition with the ability to pass a rigorous physical fitness test
Must meet all other requirements for the Special Agent position
Only applicants who possess 2-3 years of technical work experiences (based on requirements) in the FBI preferred areas will be eligible to apply to the Special Agent(Cyber) posting. Applicants must possess a four-year degree* from a college or university accredited by one of the regional or national institutional associations recognized by the United States Secretary of Education.
Applicants must hold US Citizenship
*Note: Applicants with non-technical degrees (liberal arts, etc.) are eligible to apply for the Special Agent (Cyber) posting. However, applicants must demonstrate technical work experience and/or certifications to move forward in the process.
**Preferred Work Experiences:
Computer Forensics/Investigations
Computer Programming
Computer Network Administration
Computer Network Architecture/Design
Computer Security
Computer Technical Support
Database Administration
Internetworking Technologies
(Routers/Bridges/Gateways/Firewalls/Hubs/LANS/WANS)
Other highly technical computer experience including, but not limited to: Malware Analysis, Network Administration, Network Security Auditing, Network Traffic Analysis, Working with SCADA/ICS Systems, Digital Forensics, and/or Ethical Hacking
The application deadline for this job has passed. Please
click here
to return to the jobs list.