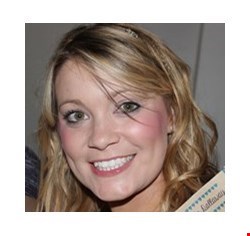 Eleanor Dallaway
Editor & Group Publisher - Technologies
Follow on Twitter: @InfosecEditor
Eleanor Dallaway is Editor of Infosecurity Magazine, and as a result of her twelve years in the job, knows more about information security than most English Literature graduates should. She spends her working days interviewing industry professionals, keeping the website updated with news on an hourly basis, editing the magazine, and attending industry events. Day job aside, Eleanor crams her diary full socialising with her friends and family. Any small gaps in her social life are reserved for a good book and an even better glass of wine.
---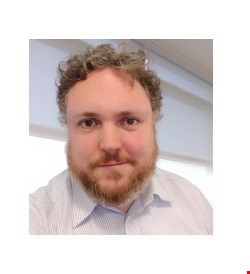 Dan Raywood
Contributing Editor
Follow on Twitter: @DanRaywood
Dan Raywood is contributing editor of Infosecurity Magazine. He has written about IT security since 2008 for numerous publications, and spent six months as an Analyst in the Information Security Practice at 451 Research. He has spoken at 44CON, SecuriTay and Infosecurity Europe, as well as writing for a number of vendor blogs and presenting on webcasts. In his spare time he goes to non-league football matches, live gigs and deals with an obsession with Tottenham Hotspur.
---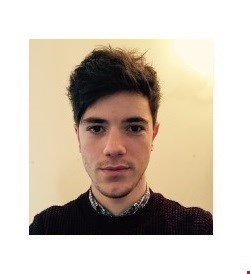 Michael Hill
Deputy Editor
Follow on Twitter: @MichaelInfosec
Michael is the Deputy Editor for Infosecurity Magazine where he uses his experience in digital and print media to help produce engaging content for the website, source and edit eye-catching news stories and report on industry events. With his degree in English Literature and Creative Writing and his love of the written word, Michael is always looking for the next best way to keep Infosecurity readers up-to-date with all the latest from the information security world.
In his spare time Michael enjoys watching and playing a variety of sports including football, golf and tennis, along with delving into some of his favourite fiction and socialising with friends.
---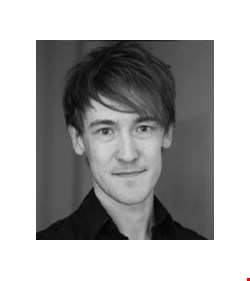 Phil Muncaster
UK/EMEA News Reporter
Follow on Twitter: @philmuncaster
Phil Muncaster is News Reporter at Infosecurity Magazine where he's usually to be found scouring the web and interviewing the industry's biggest movers and shakers to bring you the hottest breaking stories. Phil's been writing about information security, and much else besides, since he joined IT Week all the way back in 2005. Having spent three years teaching in Japan after university, he's always had a soft spot for the Far East and has just returned from a two year stint as Asia tech correspondent in Hong Kong. When not in work mode, Phil's usually planning his next trip out East from the comfort of his local dim sum restaurant.
---
Kacy Zurkus
US/North America News Reporter
Kacy Zurkus is a cybersecurity and InfoSec freelance writer. Zurkus is a regular contributor to Security Boulevard and IBM's Security Intelligence. She's also contributed to several publications including Medium, CSO Online, The Parallax, Infosecurity Magazine and K12 Tech Decisions. She covers a variety of security and risk topics, and has also spoken on a range of cybersecurity topics at conferences and universities, including SecureWorld Denver and the University of Southern California.
---
Marketing
---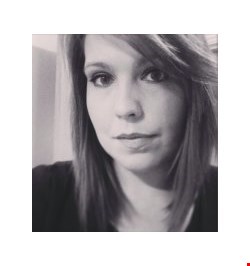 Rebecca Harper
Portfolio Head of Digital Marketing - Technologies
Follow on Twitter: @BeccaInfosecMag
Rebecca Harper is Group Digital Marketing Manager and contributor for Infosecurity Magazine. For more than eight years she has successfully developed and implemented a wide variety of online and digital campaigns and is a firm believer in the combination of creativity, technology and collaboration being the cornerstones of success (it's not as corny as it sounds, we promise!) When she's not obsessing about all things digital or advising her long-suffering friends and family about the virtues of online safety, Rebecca can be found with a good book in one hand and G&T in the other. Oh, and live music? She's your go-to gig companion.
---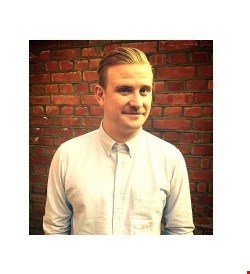 James Ingram
Digital Sales Manager
James Ingram is the Digital Sales Manager for the Infosecurity Group and he is responsible for selling across all the online marketing and advertising options. These options cover both branding and lead generation including Webinars, White Papers, Virtual Conferences, E-Reviews, E-Newsletters, Company Listings and Display Advertising. Outside of work James has a healthy passion for films, sport and cooking as well as all things technology.
---