7 Topics, 6 CPE Credits, 1 Day, 1 Device, 0 Travel:
Welcome to the Infosecurity Magazine Online Summit- North America
We're delighted to introduce the 2nd iteration of the Infosecurity Magazine Online Summit to take place this spring, March 2019.
With a raft of new developments and platform updates and a speaker line-up featuring some of the top industry experts, this promises to be a not to be missed event. We will welcome top industry experts to present to you on Wednesday 27th March– in the comfort of your own office – on the most topical and important information security issues being discussed in board rooms and among information security experts right now.
The Online Summit will offer;
Easy to digest short form sessions of 30 minutes covering the top technical infosec challenges
Panel debates discussing the key industry challenges, looking at case studies and contributing real world learnings
Profile interviews with industry experts and pioneers offering personal insights and guidance
All fully produced and moderated by the Infosecurity Magazine editorial team and CPD accredited.
Confirmed March 2019 Sessions Include:
Election Hacking: Why the Threat is Real
The Death of Ransomware: Long Live Other Malware
Identity and Access Management: Security's Driving Factor
How To: Phish Your Employees
The Persistence of Legacy Systems
Download and read the full agenda below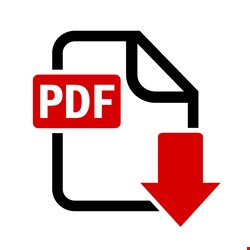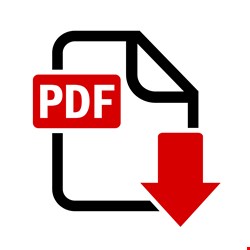 New features in the Infosecurity Magazine Online Summit include:
The ability to book your place on specific sessions in advance and receive automated reminders so you never miss a session - booking system opens Jan 2019
Integrated CPE collection using your Infosecurity Magazine user account – no more certificate downloads after each session
Unrivalled networking and peer to peer knowledge sharing through our avatar enabled chat rooms running throughout the event
Access to some of the latest research and whitepapers available to download for all registered attendees in our global resource center
Register now to secure your place at the event & book onto sessions---------->
Our North America event not quite right for you? Check out our Infosecurity Magazine Online Summit- EMEA taking place Tuesday 26th March