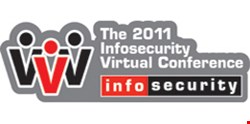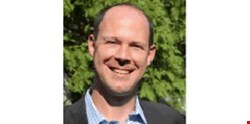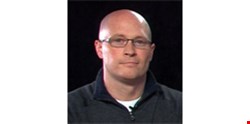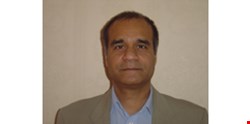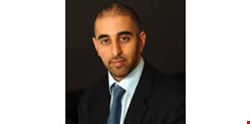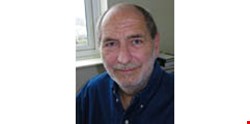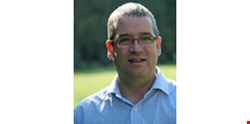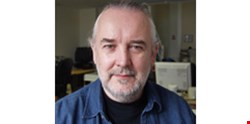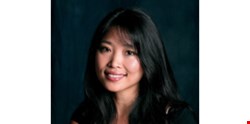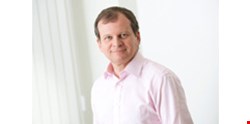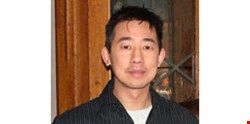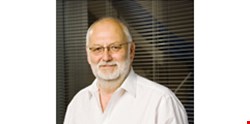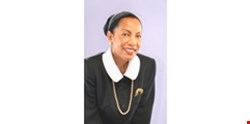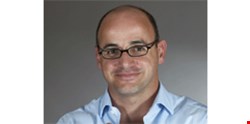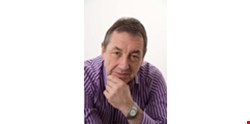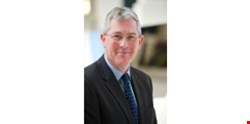 Conference sessions and panels will include:
09.00 - 10.00: Keynote Address - The Evolution of Security on the Smarter Planet:
Security has become a C-level issue as the number and scope of breaches in the headlines every weekday indicates. Meanwhile, innovation driven by a planet that's becoming more intelligent, instrumented and interconnected has become a core business driver. How do you secure the enterprise in the Smarter Planet?
Speaker 1: Marc van Zadelhoff, Director of Strategy, IBM Security Solutions
Speaker 2: John Walker FBCS CISM CITP MFSSoc A.IISP, Visiting Professor & CTO Secure-Bastion - a World Class Organisation.
10.00 - 11.00: Secure Application Development: Most analysts agree that application holes are now the primary vulnerability sought out by hackers, making it the newest battle line on the security front. This session will examine the process of secure application development, as well as provide an overview of paid and free penetration tools available on the market.
Speaker 1: Jeremy Dallman, Senior Security Program Manager, Security Development Lifecycle Team, Microsoft's Trustworthy Computing (TwC) Group
Speaker 2: Sarb Sembhi, Principal Consultant & Researcher, Incoming Thought, and past-president of ISACA London Chapter
11.00 - 12.00: Reviewing the E-Crime 'Industry': As unpalatable as it may seem, cybercrime has become an industry in its own right. Cybercriminals make big, quick money phishing, social engineering and hacking – stealing data and money through whatever electronic method is the flavor of the month. This session examines how the cybercriminals of 2011 have been paying their bills, and what we can do to protect ourselves from this increasingly powerful and perilous force.
Speaker 1: Raj Samani, EMEA Strategy Advisor, Cloud Security Alliance, and VP, CTO, EMEA, McAfee
Speaker 2: Kevin Townsend, information security journalist and blogger
12.00 - 13.00: Responsible Data Breach Disclosure:
The unwillingness of many organizations to admit when they have suffered a data breach is alarming. Those within the industry, especially the vendor side, know that their customers only want to disclose something when they have to, and not simply because they have their client's best interests in mind. This session addresses how best to disclose a data breach to ensure minimum collateral damage.
Speaker 1: Bob Tarzey, Analyst and Director, Quocirca Ltd
Speaker 2: Peter Wood, CEO, First Base Technologies, ISACA Conference Committee Member
13.00 - 14.00: Tablet Security Within the Enterprise:
How will the iPad affect your organization's security? The plethora of tablet computers on the market pose some interesting challenges for enterprises. What effect will the iPad and other tablets have on IT managers?
Speaker 1: Chenxi Wang, PhD, Vice President & Principal Analyst, Security and Risk, Forrester Research
Speaker 2: Steve Durbin, global vice president, Information Security Forum (ISF)
14.00 - 15.00: Governance and Compliance...What's important, and what's not? This session focuses on the regulations that are putting increasing pressure on information security professionals. What's simply a case of 'box ticking' and what's actually important to your organisation's security?
Speaker 1: Rolf von Roessing, CISA, CISM, CGEIT, Member ISACA Framework Committee
Speaker 2: Ben Chai, Director, Incoming Thought Ltd
15.00 - 16.00: How to Get Ahead in Your Infosec Career: For many information security officers, the 'CISO' role is the Holy Grail. You know you want to get there, but do you know the fastest, most efficient route? The objective of this session is to give career advice about how to progress your information security career quickly and effectively.
Speaker 1: John Colley, MD EMEA, (ISC)2
Speaker 2: Claudia Natanson, CEO at Security Practitioners Ltd, Former Chief Information Security Officer at Diageo
Speaker 3: Ray Stanton, VP Professional Services and Executive Global Head of Business Continuity, Security and Governance
16.00 - 17.00: APT: Real Threat or Just Hype? Everyone's talking about advanced persistent threats. According to security researchers, APT-driven zero-day attacks may have been behind the widely-publicised data breach at RSA in March of this year. This session will define what makes an APT, and advises what techniques you can use to defend your organisation from these new menacing attacks.
Speaker 1: John Walker FBCS CISM CITP MFSSoc A.IISP, Visiting Professor & CTO Secure-Bastion - a World Class Organisation.
Speaker 2: Paul Simmonds, Board Member/Co-Founder, Jericho Forum
To Register Please Click
here
CISSPs and SSCPs members can receive 1 CPE credit for attending each webinar. You can earn the credit by simply specifying your number on the registration form and correctly answering 3 multiple choice polling questions about the program at the end of the event.
Please note that all CPEs are subject to auditing and a proof of attendance will be required.