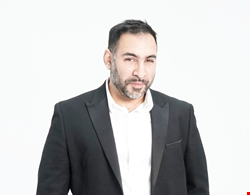 Infosecurity is delighted to announce that industry pioneers Javvad Malik, security awareness advocate at KnowBe4, and Wendy Nather, head of advisory CISOs at Duo Security (Cisco), will be headlining the upcoming Infosecurity Magazine Online Summit, taking place on March 23 and 24.
Malik will open Day One of the event (March 23, EMEA-focused) with a keynote address exploring the Defender's Dilemma – sharing insight on the current cyber-risk landscape and outlining how security professionals and teams can effectively improve their defensive position.
Nather will open Day Two of the event (March 24, North America-focused) with an exploration into Analyzing the Chemistry of Data – describing the power of data (for good and bad), creating formulas for data's security requirements and driving a data-centric security approach.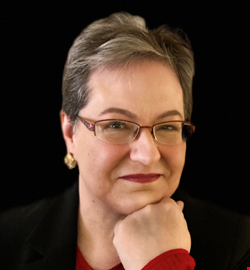 Speaking to Infosecurity, Nather said: "I'm looking forward to giving the keynote address because Infosecurity Magazine has a special place in my heart as an informative and entertaining source of security knowledge. I'm also delighted to be back in cahoots with Mr Javvad Malik, as you never know what will happen!
"What I hope people learn from my talk is that data isn't a static string of ones and zeros. It's our thoughts and our culture and our actions, made manifest in a unique form. Data has a life of its own, and we have to learn to secure it as it transforms and evolves."
Along with the keynote addresses from Malik and Nather, the two-day Online Summit will also feature a range of sessions including panel discussions and presentations on topics such as:
Home to Office: A CISO's Guide to Securing Hybrid Working Environments
Establishing a Cybersecurity Culture of Inclusion
Ransomware Everywhere: Understanding Attack Evolution
How To: Build and Maintain a DevSecOps Culture
How Hackers Used and Abused the Pandemic to Profit
Putting People First: Dealing with Team Burnout and Mental Health
How To: Embark on a Bug Bounty Program
The Scourge of Dis- and Misinformation in 2021
And more!
Registration for Infosecurity's Online Summit is open now.