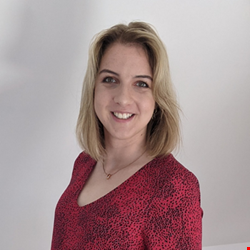 Beth Maundrill
Editor
Follow On Twitter: @GunshipGirl
Beth is the Editor at Infosecurity Magazine. She joined the team in August 2022 and has spent her career dedicated to business-to-business journalism and publishing. In 2013 Beth completed her degree in politics and international relations at the University of Reading and went on to work at a defence and aerospace publishing house for six years. She has also spent time writing about technology developments in the supply chain and global trade. With a strong focus on writing and producing content in technology-focussed fields she took the plunge into the world of cyber security in 2021.
---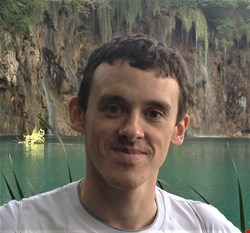 James Coker
Deputy Editor
Follow on Twitter: @ReporterCoker
James Coker is the Deputy Editor for Infosecurity Magazine, joining the team after several years writing about the healthcare industry following his MA in Journalism. He covers breaking news and the latest trends in information security, whilst also analyzing their potential long-term impact. Away from work James is a keen runner and football fan and holds a season ticket at West Ham United, who he hopes he will (one day) see win a trophy (of any sort!). He also loves a trip to a traditional pub with friends.
---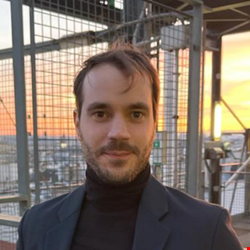 Kevin Poireault
Reporter
Kevin is a reporter for Infosecurity Magazine. He joined the team in August 2022, after several years covering cyber security and deep tech in France and the UK. He completed his master's degree in journalism from Sciences Po in Rennes and then went on to write about technology and how it impacts our lives. Kevin has a keen interest in digital rights and a soft spot for technology stories covering areas outside of the western world.
---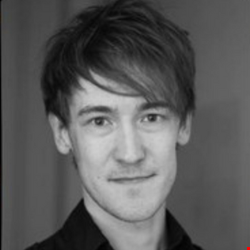 Phil Muncaster
UK/EMEA News Reporter
Follow on Twitter: @philmuncaster
Phil Muncaster is news reporter at Infosecurity Magazine where he's usually to be found scouring the web and interviewing the industry's biggest movers and shakers to bring you the hottest breaking stories. Phil's been writing about information security, and much else besides, since he joined IT Week all the way back in 2005. Having spent three years teaching in Japan after university, he's always had a soft spot for the Far East and has just returned from a two year stint as Asia tech correspondent in Hong Kong. When not in work mode, Phil's usually planning his next trip out East from the comfort of his local dim sum restaurant.
---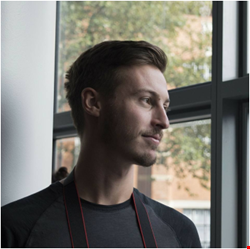 Alessandro Mascellino
US News Editor
Follow on Twitter: @a_mascellino
Alessandro Mascellino is Infosecurity Magazine's US News Editor. He has joined the team after several years of freelancing, mostly writing about technology and gaming. Alessandro covers US breaking news for Infosecurity Magazine, particularly vulnerabilities, exploits and data breaches. When not worrying about technology's privacy and security risks, Alessandro can be found playing videogames, flying drones or reading fantasy books on a plane to somewhere
---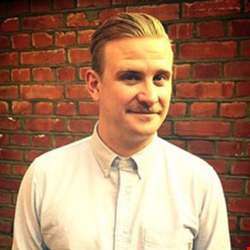 James Ingram
Digital Sales Manager
James Ingram is the Digital Sales Manager for the Infosecurity Group and he is responsible for selling across all the online marketing and advertising options. These options cover both branding and lead generation including Webinars, White Papers, Virtual Conferences, E-Reviews, E-Newsletters, Company Listings and Display Advertising. Outside of work James has a healthy passion for films, sport and cooking as well as all things technology.
---