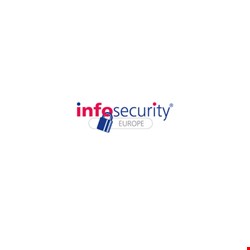 Explain what you do in less than 50 words:
I am responsible for the ICT, customer service and information management functions in Suffolk County Council. The role was introduced into the Council to bring together the virtual and physical elements of information management and data security into one over-arching senior responsible owner (SRO).
What is the biggest information security threat to your industry?
Culture and behavior are undoubtedly the major threats for us.
What technology or information security solution could you not live without?
Secure email.
If you were leaving your role, what one piece of advice would you give to your successor?
Sleep well before you start!
What is the information security industry's biggest shortfall?
Getting the balance of flexibility-to-control right.
What is your proudest achievement?
Getting the Board to listen.
What is your biggest regret/mistake?
Taking longer to achieve that than I had hoped!
In three words, what should the information security industry expect to be facing in 2013?
Increased consumerization pressures.
Name a project, movement, product or legislation / standard that has impressed you in this industry.
I am pleased that Public Service Network (PSN) aspirations are really now being taken forward more robustly and positively.
Who, in this industry, inspires you?
Those that challenge the status quo are all inspirations to me.
What are we, as an industry, doing right?
Getting the basics right and focusing on repeatable security.
If you weren't an information security professional, what would you be?
A party planner, I think.
What are you hoping to see/hear at Infosecurity Europe 2012?
More openness to be flexible and more pragmatism, as that is the only way we can keep pace with the world.