The rise of artificial intelligence (AI) presents enormous potential benefits but also ample opportunities for nefarious actors to strike. One emerging area of AI, deepfake technology, manipulates or generates audio, images and videos to impersonate individuals. Audio deepfakes have already been employed to pull off several major scams, and there are fears that as the technology improves, deepfakes could have broader, even disastrous consequences.
The Russia-Ukraine crisis has given rise to the reality of political deepfakes, once considered a dystopian scenario. As AI advances and deepfakes become harder to detect, the threats they pose loom ever more sinister. Infosecurity has compiled a list of the top 10 most recent high-profile examples of deepfakes to date, listed in date order.
---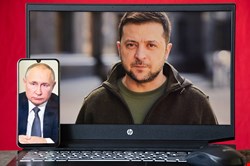 1) President Volodymyr Zelensky (March 2022)
Amid the ongoing Russia-Ukraine conflict, a deepfake video of Ukrainian President Zelensky appeared on social media. He appeared to call on his armed forces to surrender. Zelensky quickly addressed the deepfake, taking to Telegram to post his own message of defiance to the deepfake hackers.
---
2) President Vladimir Putin (March 2022)
An earlier deepfake video showing Russian President Putin declaring peace resurfaced following the aforementioned impersonation of his Ukrainian counterpart Zelensky. This video, which was created by manipulating a real video of Putin posted by the Kremlin in February, was labeled as 'manipulated media' by Twitter.
---
3) Cheerleading Plot (March 2021)
In March 2021, a 50-year-old mom from Pennsylvania was arrested after allegedly using deepfake technology to tarnish the reputations of her daughter's cheerleading rivals. Prosecutors subsequently dropped the charges after admitting they could not prove the video was falsified.
---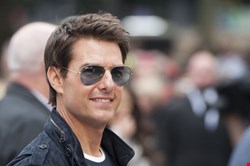 4) Tom Cruise (February-June 2021)
Starting in early 2021, a series of deepfake videos were published on a TikTok account, apparently showing Hollywood actor Tom Cruise undertaking a range of activities, including a magic trick. The videos racked up tens of millions of views on the platform.
---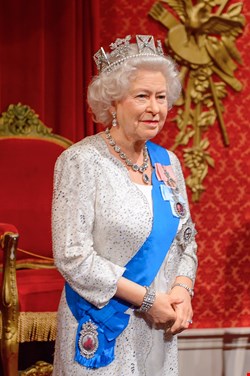 5) The Queen's Christmas Message (December 2020)
UK broadcaster Channel 4 published its alternative Christmas message in the form of a computer-generated version of the Queen. The satirized video, which made various royal and political references, prompted several complaints to the UK regulator, Ofcom.
---
6) Nude Photo Bot (July-October 2020)
Research by deepfake detection company Sensity uncovered a bot operating on Telegram, which generates still images of nude women from a clothed photo by estimating how that body would look underneath clothing. In several cases, the images appeared to include girls under 18.
---
7) Child Custody Battle (February 2020)
In a UK child custody battle, a mother produced an audio that made it sound like her husband was making violent threats toward her. However, when experts examined the recording, they found that the software manipulated the recording to include words not used by her husband.
---
8) Bank Heist (January 2020)
In October 2021, it was revealed in court documents that a Hong Kong bank had been swindled out of $35m following an elaborate deepfake plot. The fraudsters used 'deep voice' technology to clone the voice of a company director about to make an acquisition and asked the bank to authorize transfers worth $35m.
---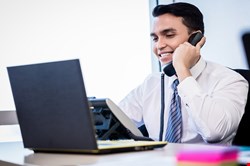 9) CEO Scam (March 2019)
In the very first recorded case of a deepfake scam, the CEO of a UK-based energy company was duped into transferring $243,000 to fraudsters after receiving a phone call from someone who claimed to be the firm's chief executive. In fact, AI voice technology was used to spoof the German chief executive's voice.
---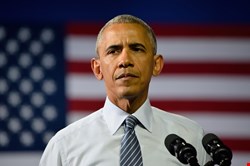 10) Obama Impersonation (April 2018)
A viral video purported to show former US President Barack Obama insulting then President Donald Trump. It was created by director and actor Jordan Peele to highlight the dangers posed by emerging deepfake technology. Peele digitally inserted his voice and mouth into a genuine video of Obama.
---