If money makes the world go around, then it is definitely the blood in the veins of the mergers and acquisitions (M&A) merry-go-round in the cybersecurity space. The M&A factor has seen established companies become part of another, brands disappear, technologies launched and most importantly – new companies and sectors created.
One deal that we chose not to include in this list as it covered such a wide IT spectrum, was the acquisition of EMC by Dell, weighing in at around $67bn. That saw a huge collision of hardware, cloud, security and consumer technology come together and since then, many of the former Dell brands have gone in new directions. Take SecureWorks for example (a $600m acquisition by Dell back in 2011) which issued its own IPO in April 2016 raising $112m.
In this list we've identified the top 10 deals by value. It's interesting to see how, in recent times, billion dollar amounts have become the standard price paid.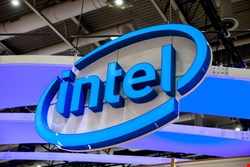 1 - Intel – McAfee – $7.68BN
Security on a chip seemed possible in 2010 when this acquisition was proposed, and McAfee became Intel Security, later dropping the McAfee name in 2014.
Source: New York Times
2 - Symantec – Blue Coat – $4.65BN
Blue Coat's network-based technology fitted into the Symantec offering in 2016, boosting the cloud services offered by Symantec and the addition of the Cloud Access Security Broker gateway product.
Source: Infosecurity Magazine
3 - TPG – McAfee – $4.2BN
The end of the Intel-McAfee deal came in 2016 when TPG took a 51% stake in the company, and McAfee became a brand once again.
Source: Bloomberg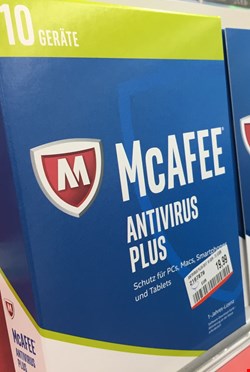 4 - Juniper – NetScreen – $4BN
NetScreen's high performance firewall and VPN functionality for large scale users became part of the Juniper network security suite in 2004.
Source: Network World
05 - Cisco – Sourcefire – $2.7BN
The intrusion detection sector was given a huge boost with the acquisition of Sourcefire by IT giant Cisco in 2013.
Source: Financial Times
06 - EMC – RSA – $2.1BN
Back in 2006, the cloud and storage giant added security to its portfolio of services with the acquisition of RSA Security. EMC later became part of Dell in the 2015 acquisition.
Source: Forbes
07 - Raytheon – Websense – $1.9BN
Websense was acquired by the defense contractor in 2015, and with the purchase of the firewall division Stonesoft from Intel Security, the new vendor Forcepoint was created combining the technology of Websense and Stonesoft, along with Raytheon Cyber Products.
Source: ZDNet
08 - VMWare – AirWatch – $1.54BN
Following the emergence of a number of companies offering services for 'mobile device management', virtualization vendor VMware joined the party by purchasing AirWatch in 2014.
Source: Forbes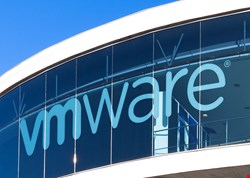 09 - Avast – AVG – $1.3BN
Two Czech anti-virus vendors became one in 2016, when Prague-based Avast acquired Brno's AVG.
Source: Forbes
10 - HP – ArcSight – $1.5BN
Ahead of a curve of a number of SIEM vendors being acquired in 2011, HP picked up the highly-regarded ArcSight in 2010.
Source: CNET