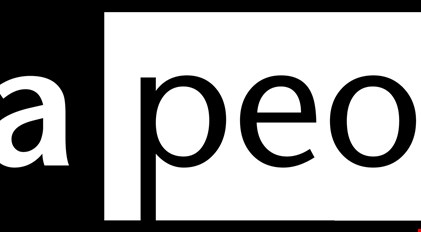 Salary: 250 - 275 per day
Deadline: 9/19/2014
We are seeking a versatile Information Support Analyst for a long standing client of ours based in Cardiff.

The ideal mix would be someone from a good technical infrastructure background who has now moved into information security and can assist the Group Information Security Manager in producing security policy and assessing the risk of a number of ongoing projects.

You will definitely need to be business facing and able to communicate well with technical staff and the rest of the business. Some projects have started so there will be some travel to other sites to ask questions and assess the risk of each. This is likely to be 1-2 days per week with occasion overnight stays, car mileage / train tickets and overnight stays will be expensed.

You will be able to assess the resilience of various projects and able to document risk assessment on your discoveries. You will play a big part in driving policy forward (as these considerations are fairly new to this organisation).

Any SCADA experience would be absolutely ideal but not essential, CISP or CEH certs would also be nice to have but again, these are definitely not essential.

If this sounds like you please apply as soon as you can for more details and a more detailed description.

We feel this role should be commutable from Cardiff, Newport, Bristol, Cwmbran, Rhondda, Merthyr, Barry, Bridgend, Port Talbot and Swansea.
The application deadline for this job has passed. Please
click here
to return to the jobs list.