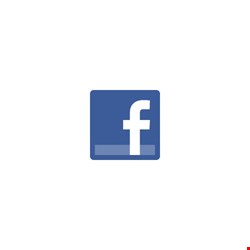 The report also revealed that a projected 4.8 million people have posted about where they planned to go on a certain day, a potential tipoff to burglars, while 4.7 million have "liked" a Facebook page about health conditions or treatments, details that insurers might use against them.
A sample of 2,002 members of the TNS interactive consumer online panel over the age of 18 with a home internet connection participated in the Consumer Reports Annual State of the Net survey.
The investigation focused on Facebook because it is the largest social network with just over 900 million users worldwide and more than 150 million users in the US. Facebook and other social networks collect enormous amounts of often highly sensitive information and distribute it widely and quickly, Consumer Reports explained.
A projected seven million households using Facebook said they had a privacy issue last year, ranging from someone using their log-in without permission to being harassed or threatened – up 30% from the previous year, according to the survey.
Unless individuals have chosen their privacy settings carefully, a "friend" who runs an app could grant access to their information without their knowledge, including information that was set to "friends" only view. Only 37% of users say they have used the site's privacy tools to customize how much information apps are allowed to see.
"Facebook really is changing the way the world socially communicates and has become a successful service in part by leveraging copious amounts of personal data that can be spread far wider than its users might realize", said Jeff Fox, Consumer Reports technology editor. "Our investigation revealed some fascinating, and some disquieting trends – but ones always worth knowing for consumers who wish to keep their personal data under better control."