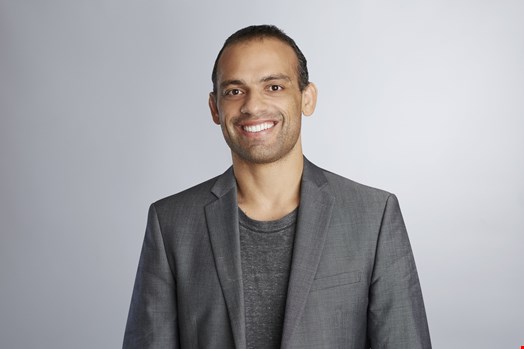 Live on the Infosecurity Magazine stand (#4222) at RSA 2017 at the Moscone Center in San Francisco, Infosecurity Magazine interviewed Jeremiah Grossman, founder of WhiteHat Security and Chief Security Strategist at SentinelOne.
Infosecurity Magazine: At Black Hat, you gave a presentation on why the information security industry should be putting their money where their mouth is and putting warrantees on their products. Six months down the line, do you still feel the same way?
Jeremiah Grossman: A $75 billion industry should offer guarantees. Cyber-insurance shouldn't be necessary if products are genuinely strong. People are still being hacked all the time. When I first suggested it, it was controversial, I got hate mail, but there's really no good reason why security companies shouldn't be offering cyber guarantees.
Infosecurity Magazine: So has there been any progress? Are vendors starting to offer warrantees?
Jeremiah Grossman: There has been some progress, but not great. We should encourage customers to make those demands of vendors. There's no reason it should be a problem. I brought this in at WhiteHat Security and later at SentinelOne.
Infosecurity Magazine: What feedback have you had from clients?
Jeremiah Grossman: Clients are skeptical, but hopeful. It's going to take time for people to be comfortable with the concept.
Infosecurity Magazine: The latest (ISC)2 workforce study has predicted a 1.8 million skills gap by 2020. Is that number over-hyped?
Jeremiah Grossman: The actual predicted figure may be inflated, but it's a very real problem.
Infosecurity Magazine: So many people fall into this industry by accident, how can we, as an industry, make it more attractive so that people actively choose to pursue a career?
Jeremiah Grossman: I'm one of those people. I always say, "I didn't choose this industry, it found me." We need to make the industry more attractive and formalize the proves to get into the industry and define the skills needed. We need to make the access routes clearer.
The full video interview will be available on our website shortly.
Infosecurity Magazine are exhibiting at RSA. Come and visit us at booth #4222.