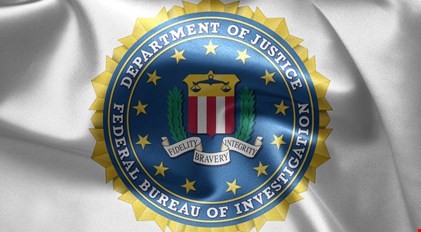 Location:
North East, United States
Salary:
Deadline: 1/31/2015
FBI Computer Scientists are the technical experts on all investigations; utilizing cutting-edge technology and novel techniques to help solve the most complex cases. Computer Scientists work on squads alongside Special Agents investigating the most sophisticated cyber intrusions, malware attacks, and system exploitation cases. They are routinely called upon to support major cases in other areas including terrorism, counterintelligence, white-collar crimes, bank robberies, violent crimes, and child exploitation.
Highlights:
8-week training course in Quantico, VA
Legal and ethical training for investigations
Advanced malware reverse engineering analysis
Intrusion detection and investigation techniques
Digital forensic and evidence gathering techniques
Computer Scientist Minimum Requirements:
Must have a bachelor's degree in Computer Science or any degree with 30 semester hours in a combination of mathematics, statistics, and computer science. Fifteen of those hours must include differential and integral calculus.
Most hold US Citizenship
The application deadline for this job has passed. Please
click here
to return to the jobs list.