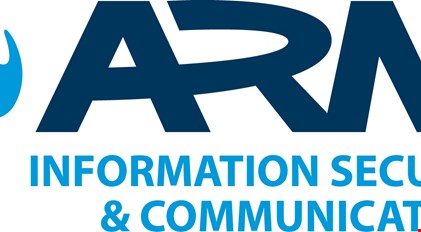 Employer:
Systems Integrator
Location:
South East, England
Salary:
Deadline: 9/26/2014
As part of the Converged Infrastructure Practice Pre-Sales Team, the Senior Technology Consultant acts as a subject matter expert and provides consultancy around their specialist area(s) within company portfolio of Converged Infrastructure and Cloud solutions.
The work will involve significant non-repetitive activities, requiring discretion, independent judgement in resolving issues and UK travel
Understanding Requirements:
- Able to explore, capture and analyse customer technical requirements.
- Understands what information is required in order to build the solution and how to get it, for example, available assessment tools and when to use them.
- Able to guide the customer when necessary to help them develop their own requirements to resolve gaps or develop a better understanding.
- Able to challenge the customer's own stated requirements when appropriate in order to reach the best outcome for the customer.
Technical Expertise:
- Recognised as a specialist in their field(s) of expertise within the CIP technical and sales team(s).
- Technical foundation with the Converged Infrastructure portfolio (Vblock, FlexPod, VSPEX, BRS, A&O tools), demonstrated via relevant vendor pre-sales accreditations.
knowledgeable specialist in several products/technologies in the CIP portfolio.
Creating and Delivering Solutions:
- Able to effectively and efficiently manage their own calendar around multiple parallel projects and activities, including actively managing workload and expectations and providing accurate forecasts.
- Able to prioritise effectively and escalate when appropriate.
- Prepared to be flexible, embracing new challenges.
- Makes accurate decisions and acts within appropriate timeframes.
- Has a good understanding of how technology in their specialist field(s) benefits customers.
- Has a good understanding of the CIP portfolio and aware that there are other parts of the portfolio relevant to our work.
- Takes opportunities to innovate and offer creative solutions.
- Pursues opportunities for self-improvement.
- Prepared to offer advice and opinion in their specialist area(s) based on sound experience and skills.
For an informal discussion please feel to contact Jamie Deane on 02036 978 434 or to make a formal application please send your CV directly to jamie.deane@arm.co.uk
The application deadline for this job has passed. Please
click here
to return to the jobs list.