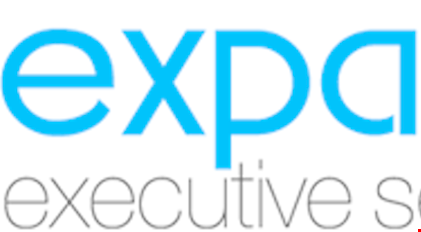 Location:
London, England
Salary:
Deadline: 9/19/2014
Currently I am working with a Gartner Recognised Cool Vendor looking for a heavy hitting Account Executive to cover EMEA. For the right sales person this is a fanastic role with great earning potential working for a great company
Job Details:
The Account Executive - will manage all sales activities in the territory and will have full ownership of the sales revenue target. The position involves driving new software and services revenue with enterprise organizations in financial services, retail, healthcare, telecommunications, aerospace, technology, energy and other industries, as well as expanding business with existing customers.
Responsibilities:
• Generate, manage and close business in key strategic enterprise accounts whilst creating an ongoing strategic relationship at all decision making levels.
• Demonstrating value propositions, strategic direction, technology/business benefits
• Develop a sustainable pipeline growth in the territory
• Build trust and credibility with their customers
• Guide prospects through a methodical sales process to facilitate decisions
• Ensure customer success with their solutions
• Represent the company at local and/or industry events
• Maintain accurate CRM and forecast information
• Travel as necessary to client locations
• Works well in a team environment
Required Skills & Knowledge:
• Minimum 7 years enterprise software sales experience to Global 2000 companies.
• Must have Security background
• Proven ability to sell enterprise level software to the most challenging customers.
• Proven track record of exceeding software sales revenue targets
• Excellent critical thinking & analytical skills
• Excellent communications and presentations skills
• Excellent execution skills
• Proven ability to manage complex sales cycles
• Proven track record selling six-or-seven figure deals
• Fluent in use of Salesforce, MS productivity tools (Outlook, Excel, Word and PowerPoint)
The application deadline for this job has passed. Please
click here
to return to the jobs list.