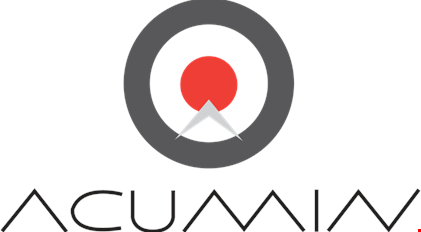 Employer:
Globally renowned financial services company
Location:
London, England
Salary: 90,000- 100,000 base
Deadline: 9/19/2014
To work for a globally renowned financial services company who are looking for an Information Security Manager to not only manage their existing team but also develop and lead part of their security function. You will be responsible for staff development and be a key influencer in helping the business understand the key challenges and aims in Information Security. An understanding of IT risk and technical security is essential; likewise the successful candidate must be able to communicate effectively technical knowledge as you will be expected to liaise regularly with internal stakeholders and to the business as a whole.
Some proven experience of managing a technical security division, creating technical and policy security management systems and architectures is essential, as is a proven track record in influencing key decision makers in a technical, yet highly regulated environment. As always in these roles, experience of security across the board from secure network Infrastructure, Monitoring (SIEM) to application security methods and testing will be key.
This is an exciting opportunity to essentially define and develop a security framework within a fully established and reputable company. In return they will offer an attractive salary and an environment to take leadership and be a key influencer within the IT security team.
The application deadline for this job has passed. Please
click here
to return to the jobs list.