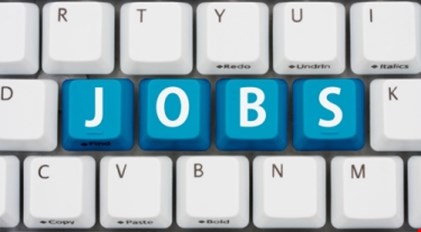 Location:
South East, England
Salary:
Deadline: 26/09/2014
Your focus will be to provide security assurance, guidance and support to high profile Network projects to ensure best practice is implemented. You will be familiar with areas such as PCI, Sarbanes Oxley and ISO27001

Your understanding of a large commercial environment and ability to work with senior stakeholders to reach pragmatic decisions will be key to your success in this role,

An understanding of systems development lifecycle, secure network design principles covering IP and/or mobile networks is essential as you will be working with architects, analysts, service operation authorities and a host of third parties to find technology solutions that you will help to drive through to fruition. Exposure to risk management activities in the context of security reviews will also be part of the role.

Enhanced vetting may be carried out for this role.

Skills and Knowledge

• Has in depth knowledge of specific subject area and knowledge of several associated areas
• Continues to build knowledge through
o Industry best practice
o Creating and maintaining relationships with, suppliers, partners and customers
o Peers and specialists
• Defines and Articulates the current position and future strategies for the specific subject area
• Understands the processes and other's accountabilities related to the subject area

Authority, Assurance and Decision Making

• Defines the roadmap to achieve the future strategy for the subject area
• Works with the management team to ensure the roadmap is planned, resourced and executed
• Defines and ensure adherence to best practice for the subject area
• Demonstrates excellence in the subject field, recognised throughout the company as a key subject matter expert, and is active in the wider industry community.
• Assures the current and future integrity of the specialist area by:
o Defining and implementing solution that align to best practice and future strategy
o Ensuring internal and external suppliers, partners and customers are aware of best practice and future strategy and adhere to it
o Review others work in line with best practice and future strategy
• Approves variation from best practice and future strategy only if there is a compelling business reason to do so
• Escalates unapproved variation from best practice and future strategy to Head of Department, Head of Domain etc as appropriate
The application deadline for this job has passed. Please
click here
to return to the jobs list.