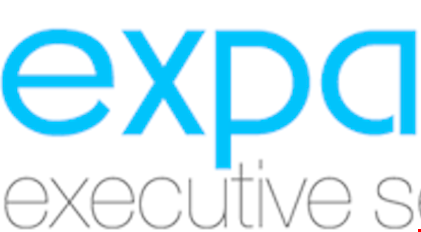 Salary:
Deadline: 9/19/2014
My client are looking for a Pre Sales System Engineer who is looking to take that next step and join an exciting team at a company that is going through a significant expansion.
As a Presales System Engineer you will support my clients partner channel development efforts, sales and marketing activities within the DACH region. Your role includes providing detailed product information, solution design, consulting, training, and problem solving in pre- and post-sales phases, attending to and presenting at various IT security events while learning their cutting-edge network security technologies.
Key responsibilities will include, working with Partner Development Managers and Local Partners/Resellers in supporting existing and prospective accounts and partners. Supporting the sales process with strong technical knowledge, plan and hold technical and sales-oriented presentations, assist the sales team in assessing potential customer needs for their solutions including preparation of detailed specifications.
Requirements:
• 3 - 4 years of experience as a system engineer.
• Security Experience
• Fluent English and German.
• Experience in the planning, implementation, documentation and operation of Unix/Linux-systems.
• Strong knowledge of TCP/IP networking, application level protocols and firewall technology.
• Knowledge in scripting languages like perl, python, bash, awk.
• Good communication and presentation skills.
• Customer-oriented attitude.
• Willingness to travel frequently.
The role is home based and would ideally suit someone who is located in a commutable distance to London. The is a great opportunity for the right person with that can do attitude to join an organisation that is experiencing growth and has great plans for the future.
The application deadline for this job has passed. Please
click here
to return to the jobs list.