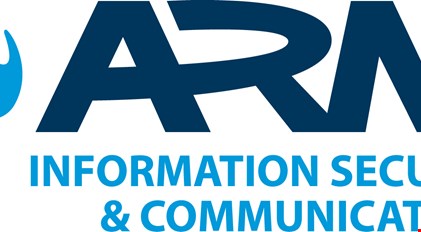 Employer:
Security systems integrator
Location:
London, England
Salary:
Deadline: 9/26/2014
My client are looking for highly technical individuals within the Information Security arena. If you have a mixture of technical skills including areas such as penetration testing, reverse engineering, code review, fuzzing, malicious code analysis and software development then please get in touch to find out more. There are also managerial positions available for those looking to take a less hands on approach, and help mentor the future wave of security professionals coming up through the ranks.
The application deadline for this job has passed. Please
click here
to return to the jobs list.