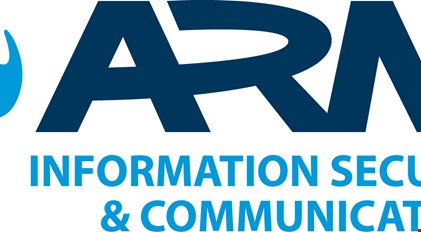 Location:
South East, England
Salary:
Deadline: 9/26/2014
My client is an ever expanding brand within the world of IT Security and IT Support & integration. They currently need a proven support engineer to work within their Reading office providing a array of support across Network and Network Security, specifically with CheckPoint products.
You will act as part of a support team responsible for dealing with 2nd and 3rd tier tickets that require pro-active internal analysis prior to vendor escalation.
You day to day tasks will include:
Telephone support of products and toolsets – in-depth support, not just writing rules, more technical troubleshooting.
Vetting & sign off of design documents
Replication of customer issues prior to vendor escalation
Test lab maintenance and development
Your previous skills and technical ability should include
Check Point Firewall-1 R7X (2nd and 3rd line Support)
Check Point Endpoint E80.X (2nd and 3rd line Support)
Prior experience of installing Check Point Firewall-1 into customer sites and be familiar with NGX and R70 and revisions of the software
Prior Experience of installing Check Point Software on Nokia and Secure Platform environments into customer sites
Desirable
F5 - Experience of providing telephone support and remote service such as i-rule development
RSA - Experience of providing telephone based support at a 2nd line level for the Authentication manager range of products
Websense - Experience in installing and/or supporting customer sites and be familiar with the standalone, ISA/Active Directory implementations, V-series appliances and Cloud based service
Sourcefire - Exposure of the Sourcefire IPS/IDS systems
The support team operates on a 24/7 basis with escalation for priority calls only. All applications would be required to participate in a 1 week on 3 Weeks off out of hour's rota to deal with any priority tickets (on a average they receiving 1 OOH ticket every 2 weeks
Please note candidates will be expected to go through 2 stages of interview, the second being a technical test, ranging from network diagrams through to specific product knowledge, focussed in the case on CheckPoint.
The application deadline for this job has passed. Please
click here
to return to the jobs list.