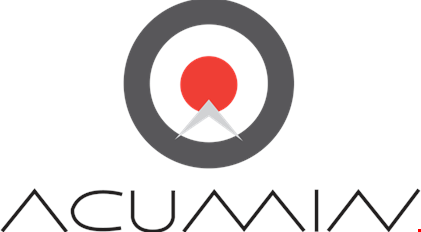 Location:
London, England
Salary: 90,000 - 100,000
Deadline: 9/19/2014
Technical security leadership role working with a great company to help transform their technical security operations function to one which is a lot more innovative and cyber security focused, including designing the security strategy and leading a large team of security professionals. You need to have a strong technical security and security operations background working within a complex organisation, with well developed cyber security skills and experience, with a strong knowledge of current security best practices.
This is a senior security leadership role leading multiple security teams across security operations, security investigations, incident response, security engineering and investigations. You need to have very strong C level stakeholder management and engagement and influencing skills / experience.
The application deadline for this job has passed. Please
click here
to return to the jobs list.