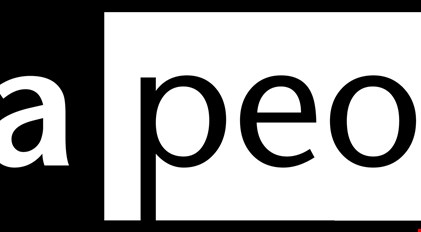 Location:
London, England
Salary: Competitive
Deadline: 19/09/2014
Intapeople are working with a large datacentre solutions provider with a global footprint, due to continual growth and development our client is now looking to employ a Technical Director to oversee a team of regional technical operations managers and other functions across Europe.

Although based in London this role will require an element of travel to a number of European locations.

Role:

• Provide strategic leadership in the planning and delivery of technical operations in pace with the growth of the company. • Develop and implement cost effective systems and efficient operations to meet current and future business requirements related to the mechanical, electrical, and plumbing (MEP) operations of mission-critical facilities environment. • Prepare and maintain strategic and operating plans to support capacity planning and forecasting requirements. • Implement programs and initiatives that drive improvement, cost effectiveness and optimization of resources with Technical Operations. • Oversee all people management activities for Tech Operations including staffing, planning, performance management, training and career development. • Oversee infrastructure development, continuous process improvement, and scalability issues. • Manage service level agreements and performance metrics for Technical Operations reflecting best-in-class industry standards. • Develop strategic vendor relationships for equipment, supplies and services related to technical operations management. • Collaborate with the firm's Design & Construction professionals in the planning, design and build of new properties and redevelopment opportunities. • Assist Acquisitions Team and other internal stakeholders in the assessment of acquisition opportunities.

Key Skills:

• Ten plus years of progressive responsibility within a corporate services organisation, with a proven track record of providing data center/critical facility leadership for multiple clients of varying sizes both domestic and global, who are multi industry. • Experience in datacentre construction and operation management, with a proven track record of creating clear and attainable performance objectives, leveraging resources to develop competitive solutions for the customer. • Understanding of engineering disciplines e.g. electrical, mechanical, and civil or facilities management (Specific focus on Data Centre Services). • Customer management experience. • International experience.

The application deadline for this job has passed. Please
click here
to return to the jobs list.