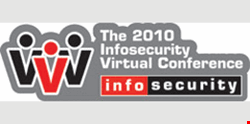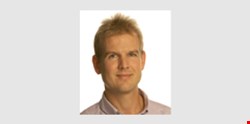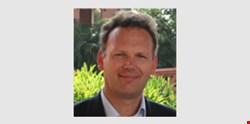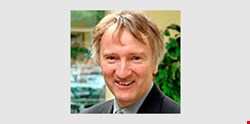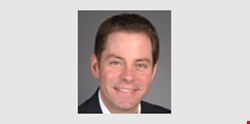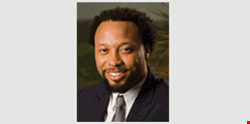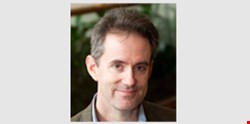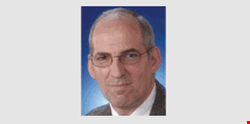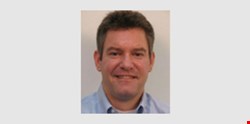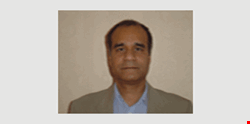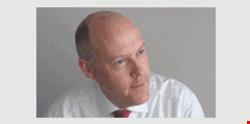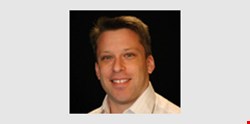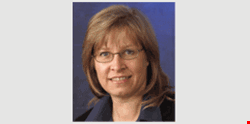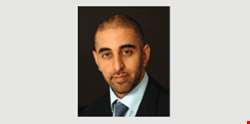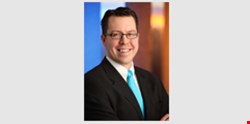 Planned editorial sessions – UK virtual conference (subject to change)
9-10am Keynote Address: The current threat landscape, and best practises for forward thinking organisations.
This keynote session will include thought-provoking presentations from IBM's Rob Lamb and Martin Borrett. During the session the pair will cover a variety of IBM's current findings in the threat and vunerability landscape. Also covered in this session will include what's new, what trends IBM is observing, what's on the rise and why - and what - you might want to consider doing as a strategy to pro-actively protect your organisation. The research presented at this event will be a summary of the bi-annual report produced by IBM's X-Force research team. IBM X-Force has been in exsistence for over a decade and has identified more threats and vunerabilities than any other security research team in the world. This session will cover an overview of security best practises, and techniques for automating the generation of information needed for regulatory compliance requirements. What are the key areas you need to protect, what are the risks and what are the benefits of implementing technologies in these area's. The presentation will not only consider the protection strategies for traditional security risks, but also cover emerging sources of risk such as cloud computing and virtualisation implmentations.
Speaker 1: Martin Borrett, Lead Security Architect, NE Europe, IBM
Speaker 2: Rob K Lamb, Vice-President, IBM Security Products
10-11am Infosec crime and punishment:
With the Information Commissioner's new power to fine organisations £500,000, and the creation of the Police National E-Crime Unit (PCeU) in 2008, there finally appears to be consequences for non-compliance and cybercrime. But do the punishments match the crimes? And are there enough deterrents in dissuade criminals from using the internet as their attack vector?
Speaker 1: David Smith, Deputy Commissioner, Information Commissioner's Office
Speaker 2: Kurt Johnson, Vice President of Strategy & Corporate Development, Courion
11-12am The price of a data breach:
While the Ponemon Institute's data breach report suggests that the average cost per lost record in a data breach is £150, what are the costs in terms of reputation, the stock market, and customer loyalty?
Speaker 1: Dr Paul Judge, Chief Research Officer, Barracuda Networks
Speaker 2: Mike Spinney, Senior Privacy Analyst, Ponemon Institute
12-1pm Creating a safer, more trusted cloud
A growing number of organisations are electing to link their existing server facilities with cloud-based storage systems, but are we, as an industry, ready for the cloud? What are the security issues that need to be addressed before going down this hybrid local server/cloud approach? Is it better to go for a private cloud option for extra security? What are the governance and regulatory issues of this approach?
Speaker 1: Adrian Seccombe, Associate Lecturer at Surrey University, and Research Associate with Leading Edge Forum
Speaker 2: Adam Swidler, Senior Manager, Google's enterprise division (responsible for Google Apps security, privacy and compliance); member of the Cloud Security Alliance
Speaker 3: Martin Borrett, Lead Security Architect, NE Europe, IBM
1-2pm Generation Soc Net
Social networking is a phenomenon that can be neither ignored nor underestimated. Whilst employee use can certainly benefit business, security risks are apparent. How can you ensure you get the balance right at your organisation?
Speaker 1: Sarb Sembhi, President, London Chapter, ISACA
Speaker 2: Andy Jones, Principal Research Consultant, ISF
2-3pm PCI-DSS in the spotlight
The PCI DSS framework is due to be revisited by its creators, the PCI Security Standards Council, in May 2010, with a view to defining PCI DSS 2.0 by October/November 2010. What does PCI DSS mean to a typical card accepting organisation? If the standard is self-certifying, what's the point? What are the security issues associated with v2.0 of the standard?
Speaker 1: Corey Bodzin, Director of Product Management, Qualys
Speaker 2: Rolf von Roessing, VP International ISACA, KPMG Germany
3-4pm Whitelisting .V. Blacklisting
Whitelisting/Intelligent whitelisting is all the rage at the moment, with some vendors advertising it as the next big thing; but how exactly does it work, and can it take over from the more traditional blacklisting model without losing speed, productivity, or efficiency?
Speaker 1: Dee Liebenstein, VP of Product Management, Lumension
Speaker 2: Raj Samani, VP, Chief Technology Officer, McAfee EMEA; and Vice President for Communications, ISSA
4-5pm Securing Smartphones
The rise of the Smartphone is causing a trade-off between usability, productivity, and security. As consumer features and applications invade the enterprise, an assessment of the dangers is essential. This session will look at how to enable your workforce with the safe use of smartphones.

Speaker 1: Michael Brown, Director, Security Product Management, Research in Motion
Speaker 2: Nigel Stanley, Director of IncomingThought, a Security Consultancy, and Security Practice Leader with Bloor Research
CISSPs and SSCPs can receive CPE credits for attending this virtual conference.
"(ISC)2 members can earn up to 8 CPEs for attending the virtual conference."
Please note that all CPEs are subject to auditing and a proof of attendance will be required.