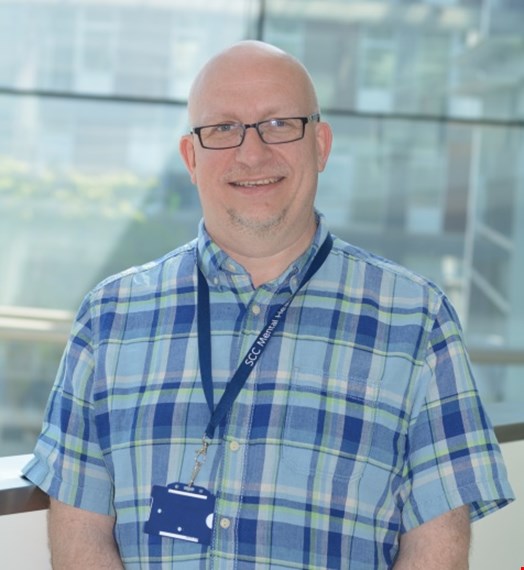 In a recent upgrade of email software, Suffolk County Council needed to improve collaboration between its 4000 staff and Office 365, but with security remaining at the front of mind.
Alastair Macartney, customer data and insight manager at Suffolk County Council, explained that with many local authorities, Office 365 offers Suffolk County Council the opportunity to improve productivity, enhance flexibility, and reduce IT management and cost overheads. "One important aspect of migrating our infrastructure was ensuring council staff can share sensitive information securely at all times with third parties, including police, and health and social care providers," he said.
"Previously, we had relied on password-protecting sensitive information shared via email, and then communicating the password via another means, such as over the phone. Staff found this an inefficient process so we took the opportunity of migrating to Office 365 to examine other ways to encrypt and protect this information."
With approximately 4000 employees split across: Adult and Community Services, Children and Young Peoples Services, Public Health & Protection and Resource Management, over 730,000 citizens need to be protected and have their sensitive information sent via email on a daily basis.
The council opted for Egress Switch technology, in a project jointly delivered to by Egress and security and infrastructure services partner SBL. Speaking to Infosecurity, Macartney said that fines levied by the Information Commissioner's Office (ICO) to councils for data loss was a consideration, and protecting citizens' data is a key part of this.
"Monetary penalties obviously add further emphasis to this and we therefore chose to integrate Switch within our Office 365 environment to help provide high levels of data protection. In addition, the need for this is only set to increase under the EU General Data Protection Regulation, which will see the introduction of much harsher fines and mandatory data breach notification. "
Macartney said: "We needed a solution that could effectively support staff in their day-to-day work, while adding the necessary security required. One aspect of this is the detailed audit logs provided by Switch Secure Email and File Transfer that enable data handlers to track sent information – including when recipients have accessed content and actions taken (such as forwarding an email).
As a result of this, and the ability to control these actions (including preventing recipients from printing or copying information locally), the council is able to maintain complete visibility and control over our data."
He also said that control over what third party recipients can do with the information that's shared with them, such as forwarding or printing emails and documents, and copying and pasting content, was a draw.
Egress UK Sales Director Kelly McCann comments: "Data protection in local authorities is more than a box-ticking exercise. As Suffolk County Council has demonstrated, using enhanced security and control functionality to protect sensitive information shared via cloud email environments is becoming a necessity of all council staff's day-to-day duties."