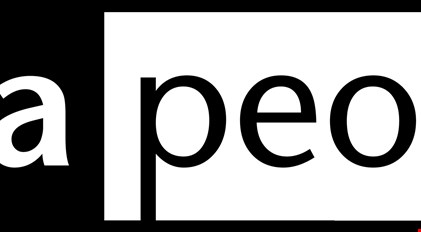 Salary:
Deadline: 9/19/2014
We are very urgently seeking 2 x BI Developers for an interesting company based on the outskirts of Cardiff.

You will be helping to gather business reporting requirements, writing high quality specifications confirming reporting requirements and developing / delivering reporting solutions within agreed timescales.

We need someone who can test the quality and output of the reporting solutions to ensure consistent and high quality information is provided to the business and also undertaking analysis on the resulting reports and provide the appropriate commentary on emerging trends, patterns and apparent anomalies. You will also be developing and maintaining strong business relationships with key stakeholders and project sponsors

If you have strong data analysis and data manipulation skills in line with a previous BI or MI Developer Role and a mix of the following skills we'd love to hear from you right away:

Strong BI development and analysis skills gained in a similar commercial environment Proven experience of delivering reporting solutions using the Microsoft Business Intelligence toolset (SSIS,SSRS,SSAS) Experience of gathering requirements and delivering through to the end analysis.

SSRS is the main skill really, this company is running 2012 so a little experience with this and previous versions would be the ideal.

Other skills that would be nice to have include:

Microsoft SQL Server / Oracle, Dynamics CRM, Data warehouse design using SSAS, Designing & developing integrations using SSIS, SQL Scripting and stored procedures, ETL processes using SSIS, Microsoft Sharepoint (reporting solutions)

We feel this role should be commutable from Cardiff, Newport, Bristol, Cwmbran, Rhondda, Merthyr, Barry, Bridgend, Port Talbot and Swansea.
The application deadline for this job has passed. Please
click here
to return to the jobs list.