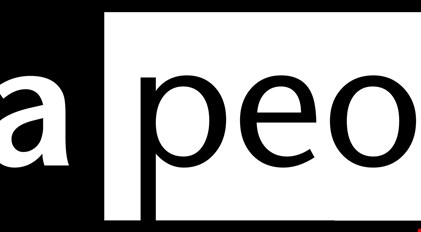 Location:
London, England
Salary: 425 - 450 per day
Deadline: 19/09/2014
Intapeople has an immediate requirement for a Solutions Architect for our client based in London. They require an experienced Architect with a hands-on, delivery focused approach, a breadth of experience and knowledge along with great communication skills. The successful candidate is required to work on an enterprising project transforming the entitlements work flow of a variety of products, in which it aims to manage access to said services in a way similar to business applications.

Implementation will include changes to both the access control and entitlements management systems, and the infrastructure/technology delivering individual services. The work includes business analysis, solution architecture/design and managing the handover to operational service.

Requirements include: 1. Take a leading role in respect of the Remote Access service 2. Take a supporting role in respect of solutions for Local Admin Rights, USB devices and further services 3. Represent the project in describing technical solutions to project stakeholders through meetings and briefing materials 4. Report regularly on progress, risks and issues to the project manager

Skills required: Requirement analysis and solution definition to support implementation Citrix XenApp Experience of IT security and access control solutions Ability to gain rapid understanding of current solutions Awareness of service management platforms like Service Now and SecurID (advantageous)
The application deadline for this job has passed. Please
click here
to return to the jobs list.