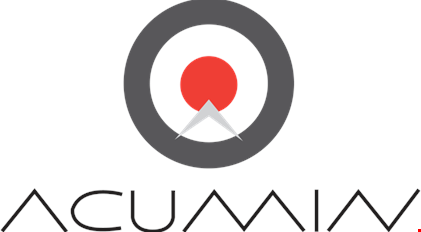 Location:
London, England
Salary: 70,000 - 75,000
Deadline: 9/19/2014
An experienced security solutions architect with a strong all-round technical security solutions background, designing complex enterprise security solutions within a cutting edge technical environment is required for this leading edge technology organisation. You need to have in-depth experience designing high and low level security architectures covering infrastructure, networking, applications, web applications and enterprise security solutions. You also need in depth experience working across the project lifecycle, managing multiple stakeholders and strong communication skills are required.
Any experience with architecture frameworks such as TOGAF would be beneficial, as would experience working in financial services or a technology lead environment.
The application deadline for this job has passed. Please
click here
to return to the jobs list.