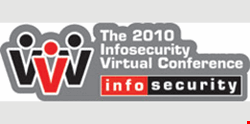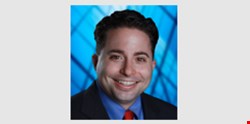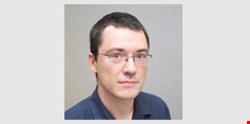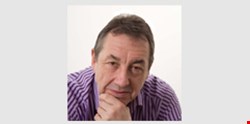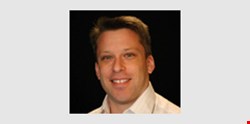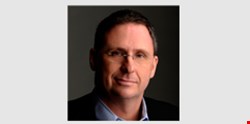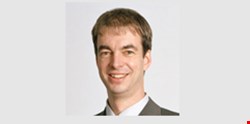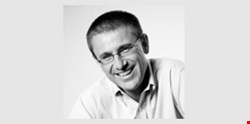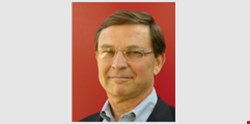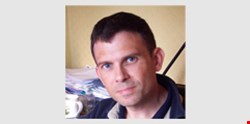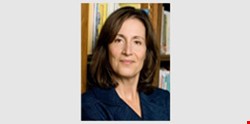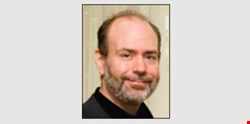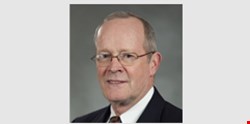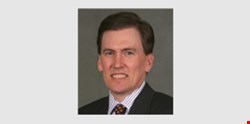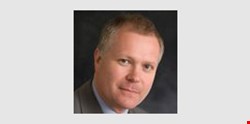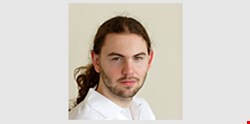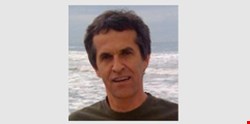 Editorial Sessions

Generation Soc Net:
Social networking is a phenomenon that can be neither ignored nor underestimated. While employee use can certainly benefit business, security risks are apparent. How can you ensure you get the balance right at your organization?
Speaker 1: John Pironti, ISACA and President of IP Architects, LLC
Speaker 2: Chester Wisniewski, Senior Security Advisor, Sophos
PCI-DSS in the spotlight:
What does PCI DSS mean to a typical card accepting organization? If the standard is self-certifying, what's the point? What are the security issues associated with v2.0 of the standard?
Speaker 1: John Walker FBCS CISM CITP MFSSoc A.IISP, Visiting Professor & CTO Secure-Bastion - a World Class Organisation
Speaker 2: Corey Bodzin, Director of Product Management, Qualys
Creating a safer, more trusted cloud:
A growing number of organizations are electing to link their existing server facilities with cloud-based storage systems, but are we, as an industry, ready for the cloud? What are the security issues that need to be addressed before going down this hybrid local server/cloud approach? Is it better to go for a private cloud option for extra security? What are the governance and regulatory issues of this approach?
Speaker 1: Bill Roth, Cloud Security Alliance and LogLogic
Speaker 2: Roger Halbheer, Chief Security Advisor, Microsoft
Speaker 3: Gerhard Eschelbeck, Webroot
The price of a data breach:
While the Ponemon Institute's data breach report suggests that the average cost per lost record in a data breach is $204, what are the costs in terms of reputation, the stock market, and customer loyalty?
Speaker 1: Dr Prescott Winter, Arcsight, Former CIO/CTO - National Security Agency
Speaker 2: Nigel Stanley, Practice Leader for Security at Bloor Research and Director of Incoming Thought
Healthcare and compliance:
With the recently passed Healthcare Bill in the US, this session will look at its impact with regard to HITECH.
Speaker 1: Dr Deborah Peel, Founder, Patient Privacy Rights
Speaker 2: Charles Mallio, VP Bridgehead Software
Solutions to the Human Capital Crisis in Cybersecurity:
There has been a significant focus of the federal information security community, stakeholders and legislators on identifying actions that the U.S. federal government can take in the short-medium term to develop and hire a more cybersecurity-capable workforce. Some recommendations have included efforts to improve technical training, ensure that certifications are tied to work requirements and the importance of leveraging procurement and human resources to bring the right people and technology to organizations. So, what solutions make the most sense in the short and medium term?
Speaker 1: W. Hord Tipton, Executive Director Of (ISC)2, Former CIO Dept. of Interior
Speaker 2: Todd Thibodeaux, President & CEO, CompTIA
Securing smartphones:
The rise of the smartphone is causing a trade-off between usability, productivity, and security. As consumer features and applications invade the enterprise, an assessment of the dangers is essential. This session will look at how to enable your workforce with the safe use of smartphones.
Speaker 1: Adrian Davis, Senior Research Consultant, Information Security Forum
Speaker 2: Roel Schouwenberg, Senior Virus Analyst, Kaspersky Labs
Speaker 3: Liviu Iftode, Professor of Computer Science, Rutgers University
REGISTER NOW TO ACCESS THE ON DEMAND EVENT
CISSPs and SSCPs can receive CPE credits for attending this virtual conference.
"(ISC)2 members can earn up to 8 CPEs for attending the virtual conference."
Please note that all CPEs are subject to auditing and a proof of attendance will be required.