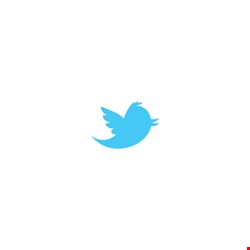 "This wasn't due to a hack or our new office or Euro 2012 or GIF avatars, as some have speculated today," announced Twitter's VP of engineering Mazen Rawashdeh. Rather, he explained, it was due to a 'cascading bug', where the effect is not confined but cascades into other elements of the system. The effect, he went on, "is that it can have a significant impact on all users, worldwide, which was the case today."
Twitter's response was to go offline and roll back to a stable version. For a short while the service was intermittent. "We began recovery at around 10:10am PDT, dropped again around 10:40am PDT, and then began full recovery at 11:08am PDT," said Rawashdeh.
Meanwhile, however, hacker group UGNazi claimed that it had caused the problems with a DDoS attack. It was prompted, said one of the more vociferous members, Cosmo, by Twitter's support for CISPA. But this claim has received no support from Anonymous. "It was a Twitter outage," Anonymous told Infosecurity. UGNazi claimed responsibility "for the kudos, and to appear more powerful than they are."
UGNazi had earlier claimed allegiance to Anonymous, but only, says Anonymous, when Jester threatened to expose them. (Jester, a hacker who sides with law enforcement, has threatened to expose UGNazi within 23 days from June 7.) Anonymous, however, does not have a high regard for UGNazi, calling them 'bieber hackers' who perpetrate their attacks "for personal gain and notoriety. It would require a massive botnet across a lot of IP ranges to take down Twitter. It wasn't UGNazi; it was a Twitter outage," Anonymous told Infosecurity.