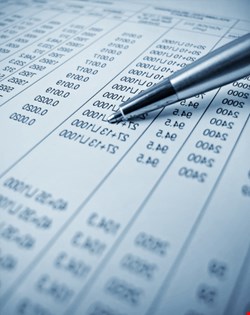 This week, ANZ Bank discovered that online banking statements were sent to the wrong customers, prompting the Australian bank to suspend the online bank statement service. The bank also suspended the service before Christmas because of a different security bug, according to a report by the Australian newspaper.
"We became aware of an issue while reinstating online statements that meant a small number of customers may have been able to view another customer's statement. While we are only aware of a small number of instances we immediately decided to disable online statements until the issue is fully resolved", a bank spokesman told the newspaper.
The spokesman said that only about 60 customers had been affected by the mistake, and the bank would compensate any victims of fraud associated with the breach.
In a Jan. 11 statement, Australian Privacy Commissioner Timothy Pilgrim commented on the ANZ Bank breach: "ANZ are continuing to keep me informed about their progress in investigating and resolving this matter. I am pleased to see that they promptly sought to notify affected customers and put in place steps to reduce any potential impacts on those customers. All organizations are encouraged to let us know if an incident like this occurs so that we can work with them to help them improve their practices."